The Neo Sports Lab Difference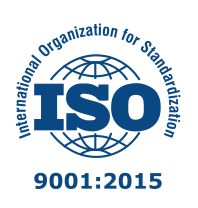 Neo Sports Lab (NSL) is specialized in designing and manufacturing Health and Wellness, Sports Protection, Injury Prevention, and Recovery and Rehabilitation products for humans, pets, and equines.
All our products are manufactured in ISO 9001:2015 certified and FDA registered facilities. Our headquarter is located in New Castle, Delaware, USA, and our contracted manufacturers are based in Southeast Asia – Vietnam, Bangladesh, Sri Lanka, China, and Taiwan.
We have state-of-the-art machines, and we apply cutting-edge technology in design, development, and manufacture. Our industry-leading products include:
For Human – back supports, knee braces, knee compression sleeves, wrist compression sleeves, ankle compression sleeves, elbow compression sleeves, hot/cold therapy wraps

For Pets – dog anxiety vest, dog lift harness, dog knee brace, dog leg brace, dog hip brace, dog elbow brace, dog shoulder brace

For Equine – horse boots, horse leg wraps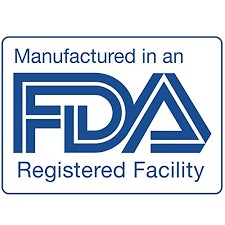 Research and Development is the core component of Neo Sports Lab. By working closely with the industry-leading experts in Sports Medicine, Orthopedics, Physical Therapy, Veterinary, and Sports Trainers, Neo Sports Lab is constantly developing new products to help in improving the quality of life, preventing injuries, and speeding up the recovery for individuals, athletes, families, and pets.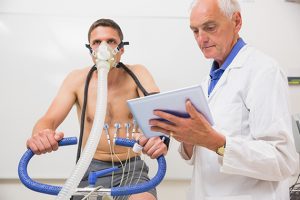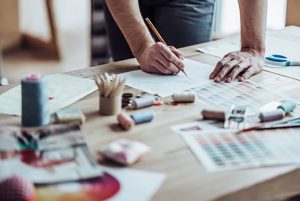 Neo Sports Lab has a dedicated team in product design and prototype. With extensive knowledge, innovation, and multiple years of experience, the team is working closely with R&D to make the best products for people and pets. By applying a recursive approach in product development and testing, NSL is striving to create the best products for real-world applications.
Neo Sports Lab has established strong relationships with manufacturers around the world. All our manufactures are ISO-9001 certified and FDA registered. We have an overseas team dedicated to sourcing and manufacturing. We have over decade years of hands-on experience in manufacturing and supply chain management. We take pride in product quality control and make customer satisfaction our highest priority.